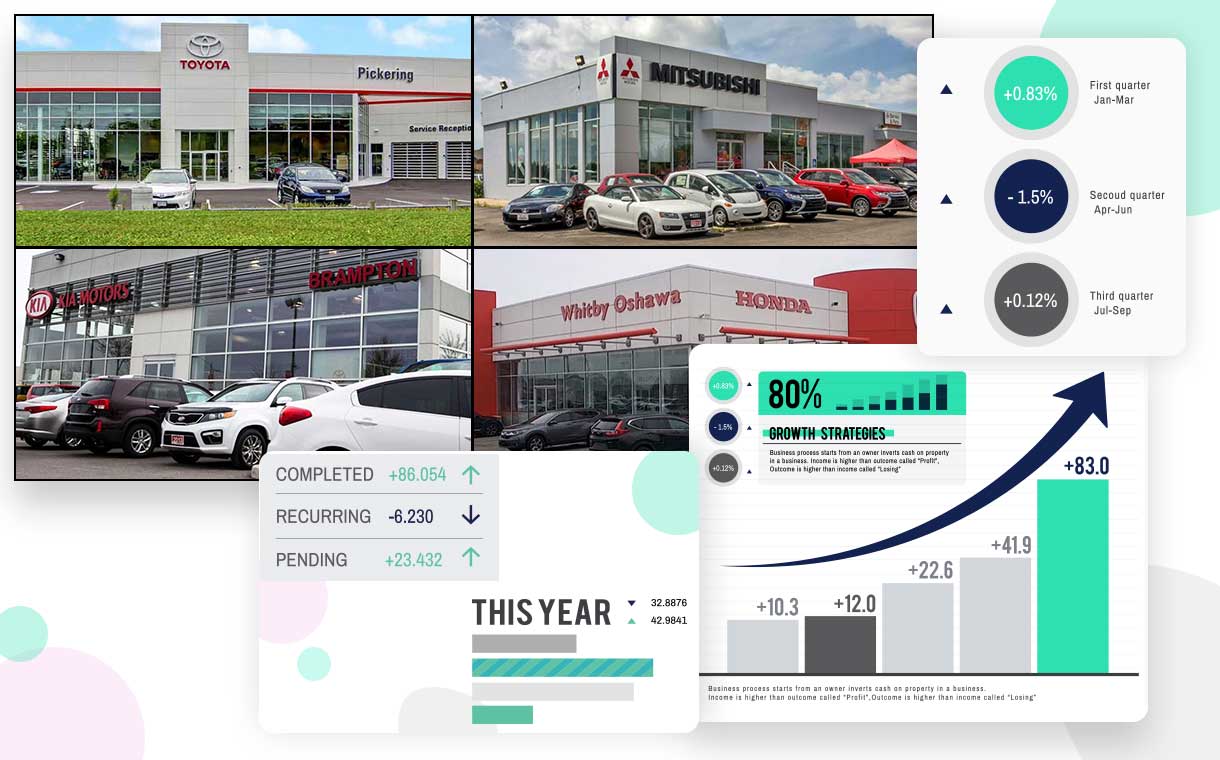 What AutoAid Does Best
Auto Aid is your all-in-one car dealership solution.
No matter how much money your company makes, it's always nice to know how you can reduce business expenses. There is a myriad of cost-cutting strategies we have developed at Auto Aid.
Our first strategy was to merge the car dealership's online and software subscriptions to an all-in-one costume application. Among products such as Sdrive, the first Ai CRM CMS system of its kind for auto dealers.
Our second strategy was to build a partner network with some of the biggest names in the marketing sector to guarantee the lowest prices for ads, organic SEO, costume websites, modern creative, streaming and media content.
Our third strategy was to bring a talent accusation team to boost our business development centers with more training for better closing ratio strategies with prospects.
Combining all of the above strategies and testing them with a group of car dealerships worldwide we were able to deliver great results. Auto Aid system is a proven dealership development program to deliver a tremendous increase in traffic, sales and quilty growth at a lower cost.
See Solutions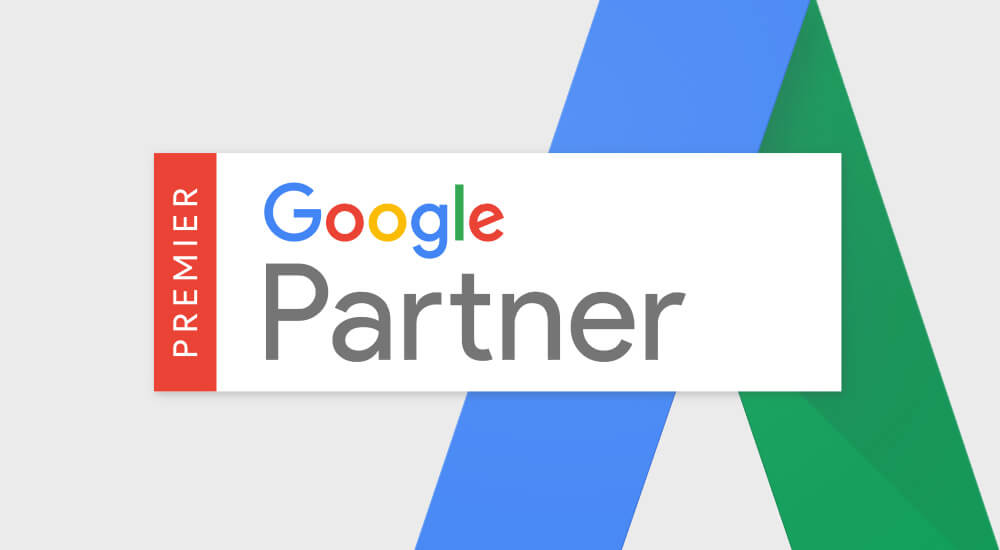 Unite Planning With Execution
Managing your CRM has never been this easy. Manage all aspects from planning, task completion and reporting from one seamless platform. With Autoaid, you can optimize your business for success, by getting rid of bottlenecks and collect valuable data for your tasks that are represented in informative infographics for easier and more accurate action.
Get Customers In The Door
Stop losing customers to your competition. Invest in a system that provides a personalized online experience for your customers. Autoaid provides you with tools that provide personal communication with your customers based on what they have been browsing on your website. With our tools, you will drive traffic and boost sales.
Clean Up My Data
Get rid of duplicate, incomplete and out of date data that can result in lost leads and wasted revenue. With Autoaid, you have a single platform. You eliminate problems that come with having multiple systems without integrations which are the root cause of the bad data leading to bad marketing strategies.
Revolutionize your CRM using a proven and comprehensive software that takes care of all your business and customer needs in one simple and easy to use interface.
Sales + CRM
Improve your sales and customer management with one integrated system that offers access to the sales and marketing, business development and customer service teams for a seamless and efficient business process and excellent customer experience.
Messaging
Innovative and effective messaging tools to help engage with customers, collect data and turn potential leads into customers. Effective messaging tools cut the time taken before you can create a contact with visitors improving the experience and building customer satisfaction with your business.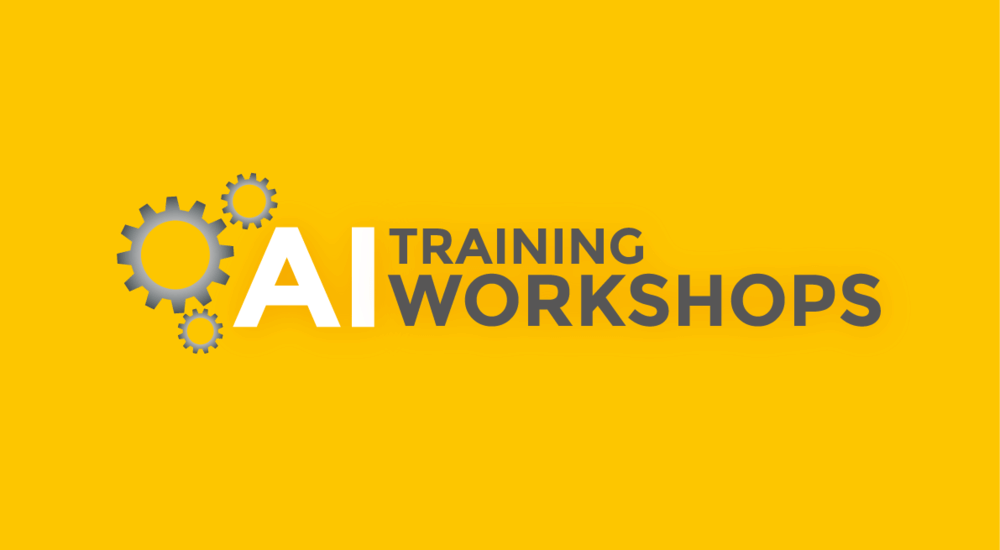 What We Offer
Autoaid is an all in one Marketing and CRM platform with automated tools to help you source and capture leads and turn them into loyal customers. Our range of tools helps you to solve different challenges your business could be facing which include
Improve My CSI
Improve customer experience by using integrated tools for efficient and timely task completion and provide your customers with the ultimate digital experience.
Improve Customer Experience
Integrated communication systems that avoid redundant and repetitive questions and improve data collection to save time and improve customer experience.
Create Loyal Customers
Cut costs and keep your customers coming back with our communication and data collection tools that improve the experience of your customers and save time through integration of both online and phone-in communication.
Increase Leads From My Website
Turn your website into a lead funnel with CRM processes that equip your sales team with vital data on the browsing history of your visitors that you can proactively use to reach out to the visitors and turn them into customers.
Email Marketing Automation Sales CRM
All the tools you need to make meaningful connections and grow your business. With our email marketing automation tools, you can maximize your leads without expanding your marketing budget or team.
Boost customer experience and contact with your business using our sales CRM and sales tools. You will drastically reduce the time taken to get in touch with clients and reduce the risk of leads going cold or pushing them to the competition.
Email Marketing
Improve lead generation using our effective email marketing tool. Build a reliable sales funnel and manage existing leads efficiently at all stages of the purchase process.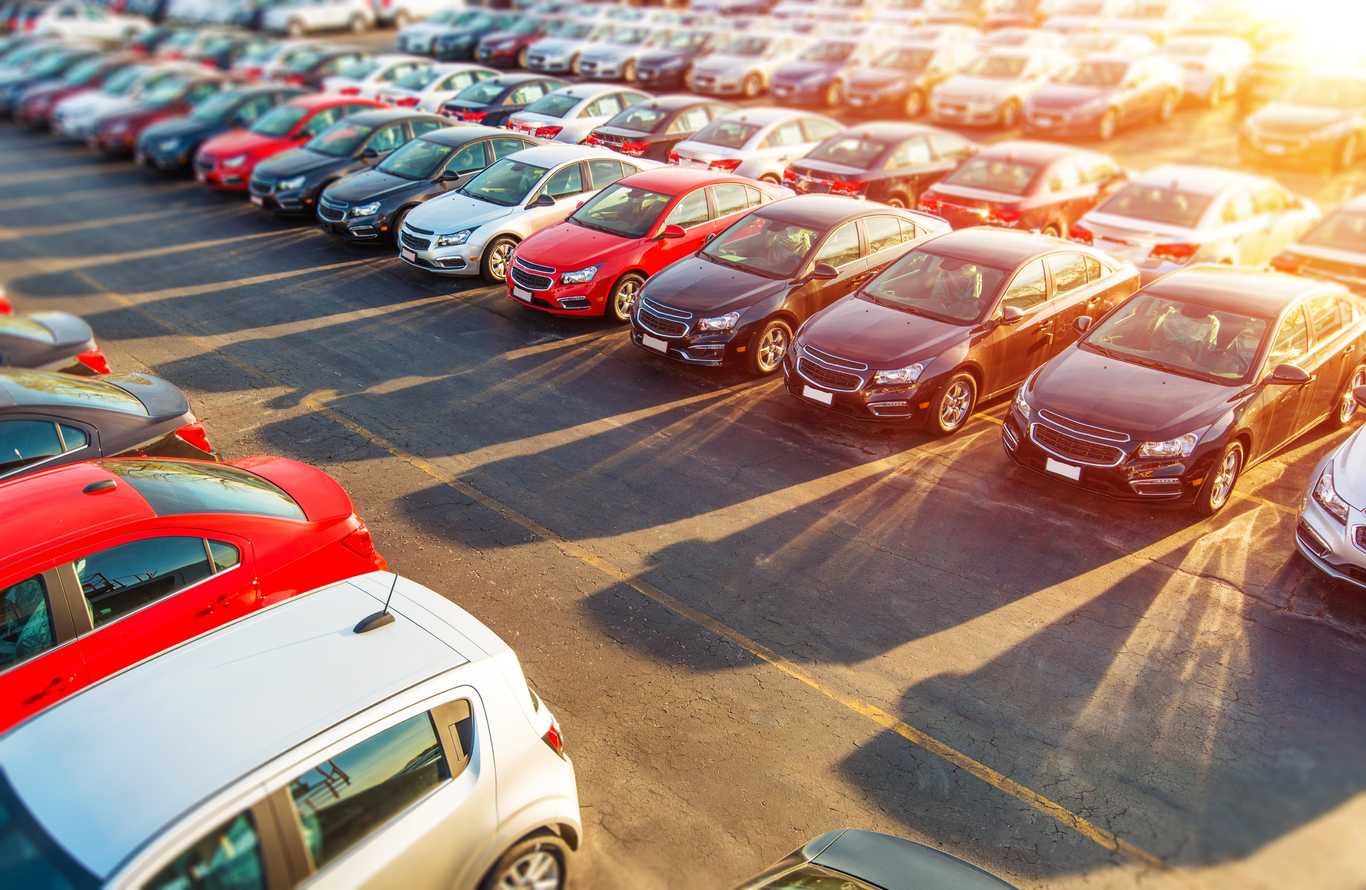 We believe that our services and solutions can revolutionize the way car dealerships operate in modern landscape.
Deploy our AI Sales CRM
Now managing sales is no longer a herculean task.
Get Internet Marketing Services
Dream high with higher rank in Google SERP.
Let Your Sales Funnel Perform
Get qualified leads through different channels.
Auto Aid is the home of creative digital media, recognized in outbound and inbound marketing, a world leader in top 100 SEO companies, with 200 front-end & back-end talents, call center, SAAS engineers, animation team, branding and media creators, 360 visual effects, big data management team, custom web and app developers, big data, inventory manager, and security & server. We are your dealership all in one marketing and digital retailing agency.
We are working hard to add more to this list!
See Pricing
Get A Free Quote
Our Team
Some of Our Partners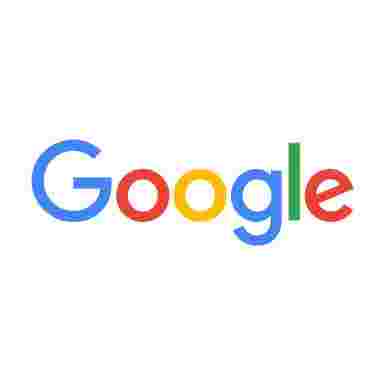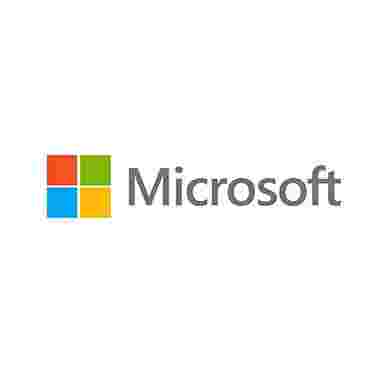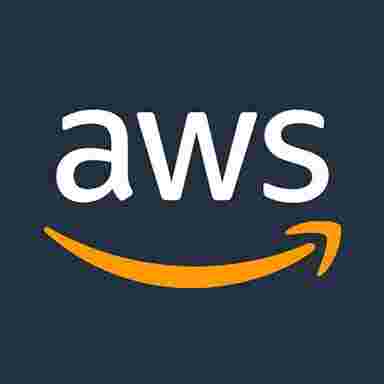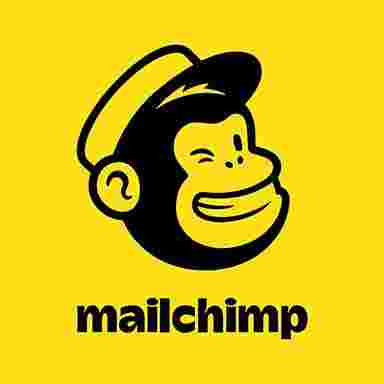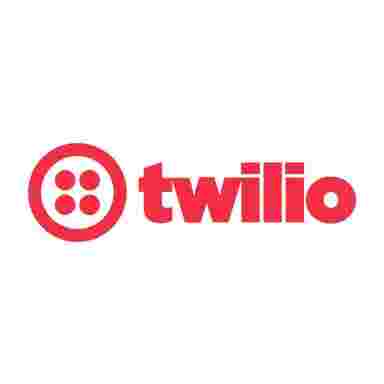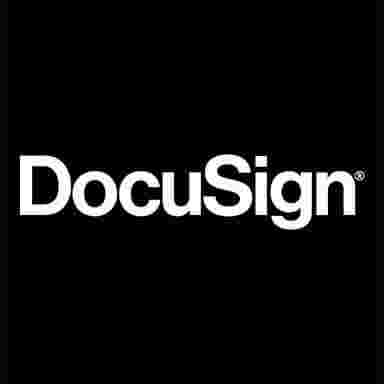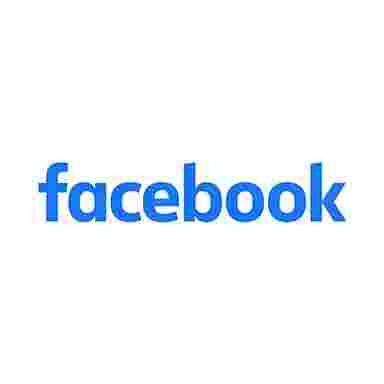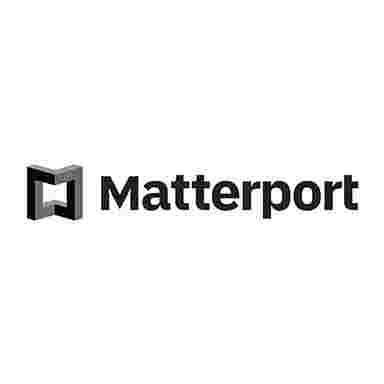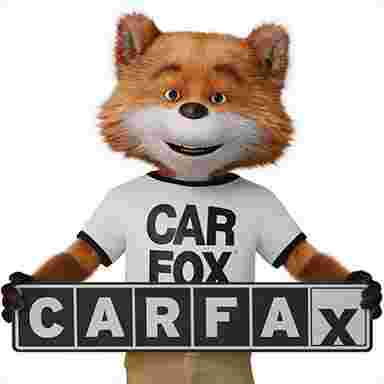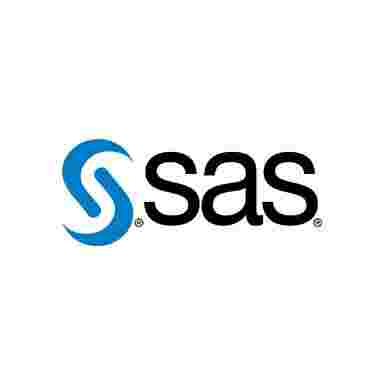 Offers