Auto Aid is your all-in-one car dealership solution.
No matter how much money your company makes, it's always nice to know how you can reduce business expenses. There is a myriad of cost-cutting strategies we have developed at Auto Aid.
Our first strategy was to merge the car dealership's online and software subscriptions to an all-in-one costume application. Among products such as Sdrive, the first Ai CRM CMS system of its kind for auto dealers.
Our second strategy was to build a partner network with some of the biggest names in the marketing sector to guarantee the lowest prices for ads, organic SEO, costume websites, modern creative, streaming and media content.
Our third strategy was to bring a talent accusation team to boost our business development centers with more training for better closing ratio strategies with prospects.
Combining all of the above strategies and testing them with a group of car dealerships worldwide we were able to deliver great results. Auto Aid system is a proven dealership development program to deliver a tremendous increase in traffic, sales and quilty growth at a lower cost.
Book Your Free Consultation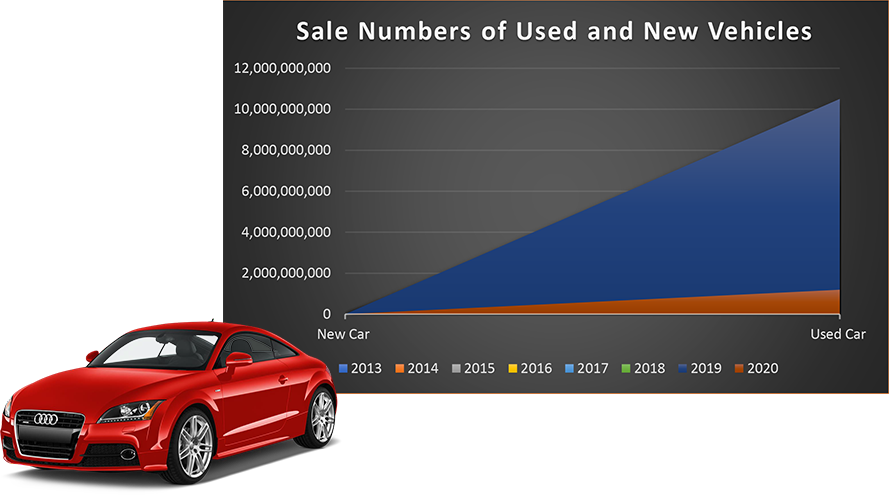 Importance of Customer Services in Auto Industry
The Auto Industry is becoming increasingly global and competitive, and OEMs understand the need for CRM and other digital solutions to satisfy and drive customer's decisions.
Customer Experience has become a competitive differentiator for many businesses. Not only is the importance placed on the speed of responding to customer issues, but also how these issues are resolved. How companies engage with their customers has evolved from providing solutions to customer complaints, to proactively anticipating problems and addressing them beforehand.
35+ Brands
Operating in the industry
Deals
For Both new and used vehicles
Key Segments
Passenger Cars, SUVs, Pickup Trucks, Commercial Vans, Pickup Vans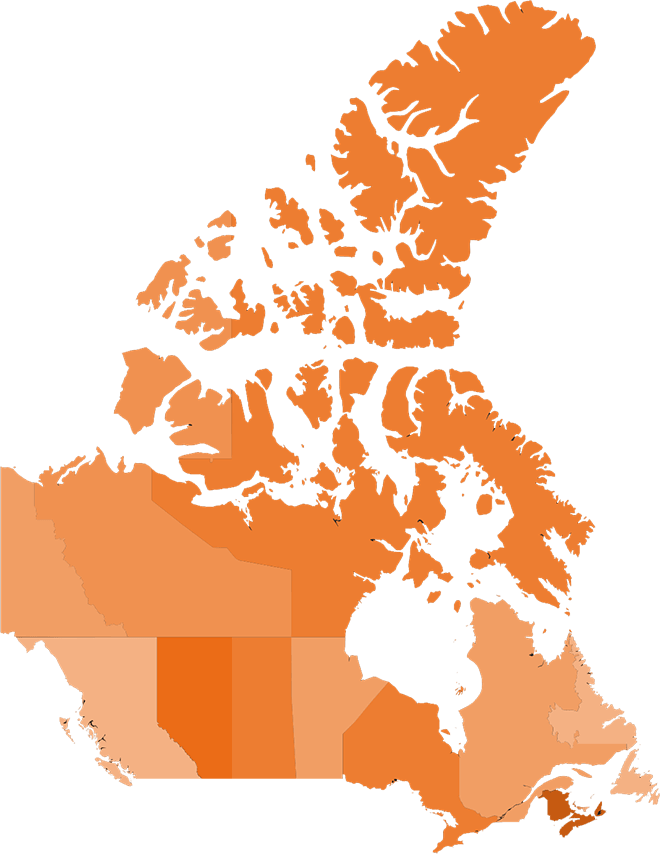 Market Overview
Canada's automotive industry is centered in the heart of North America's largest vehicle producing region. Canada is one of the world's top 10 producers of light vehicles. Five global OEMs assemble more than 2 million vehicles at their Canadian plants each year. Some of the key statistics surrounding the industry are presented below.
New vehicle sales in 2019 19,21,449
Retail sales of used vehicle in 2019 $ 12 Billion
Contribution to GDP$ 19 Billion
Industry employ 125,000 people with additional 400,000 people in dealership services
Expected sales revenue in 2020 1915,000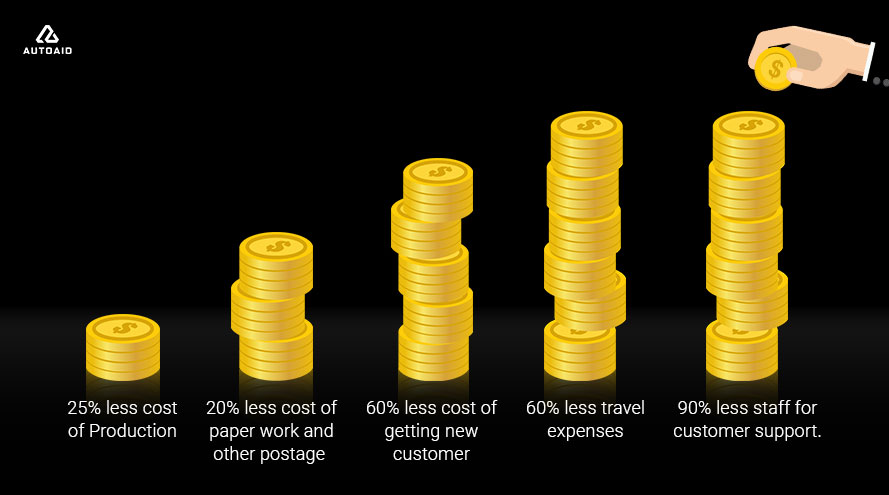 Cost Advantages
CRM does not only help in managing your customers it has several other benefits therefore let us look at the ways how CRM reduces costs in your business.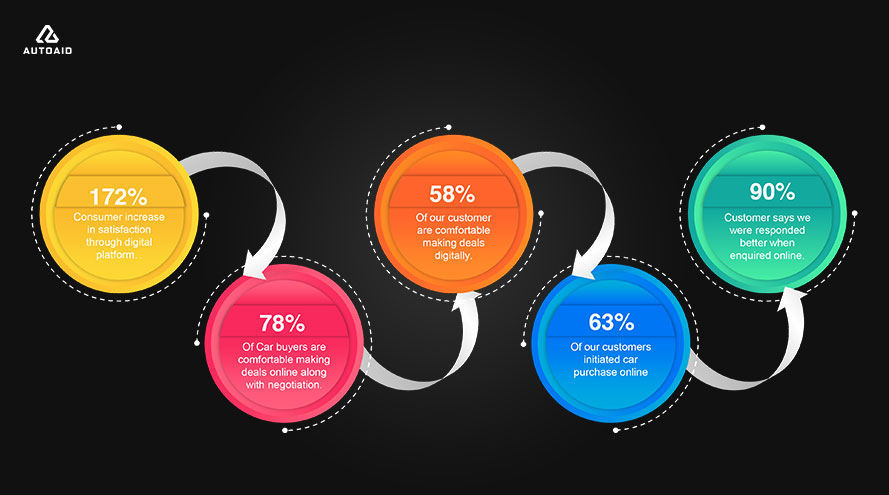 Customer Centric Approach
Our system encourages the customer to take control and ensure a 100% transparent approach that can set a relationship of trust between the prospects and the dealer.
Some of the stats below indicate how our platform has been a source of value addition to our dealers.
How the Process Work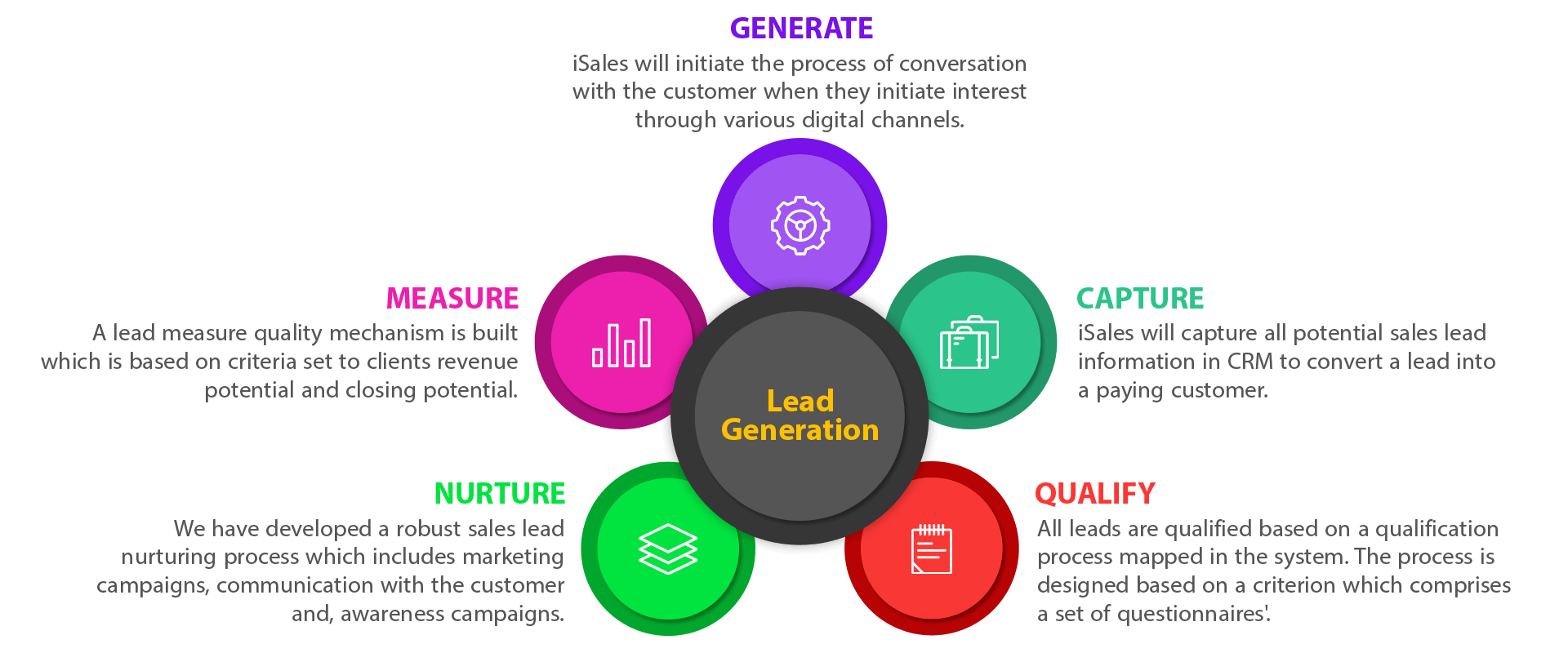 Book Free Consultation