How to get your car dealership SEO rank up?
Have you wondered how to make a car dealership website rank higher on Google? Let's dig into how to get a business ranked for auto dealership SEO. It would be best to have an optimized website, but many other things now go into organic rankings for dealer or car sales websites. We all know content is king, but many other things now go into an automotive website's organic rankings.
Today you have to include the technical side when considering automotive SEO.
Speed is king for car dealership sites:
You can't have good rankings without valuable keywords, unique content, but on the other hand, if your site doesn't load quickly 1 to 2 seconds max in 2022, it will fall off Page One pretty quickly. Several case studies show on-site speed create lower bounce rate and higher conversion rates. Our conversion rate tool calculates how site speed affects conversion rate. Many great tools exist to evaluate your site speed and see what loads. Two of the best are Pingdom and PageSpeed Insights.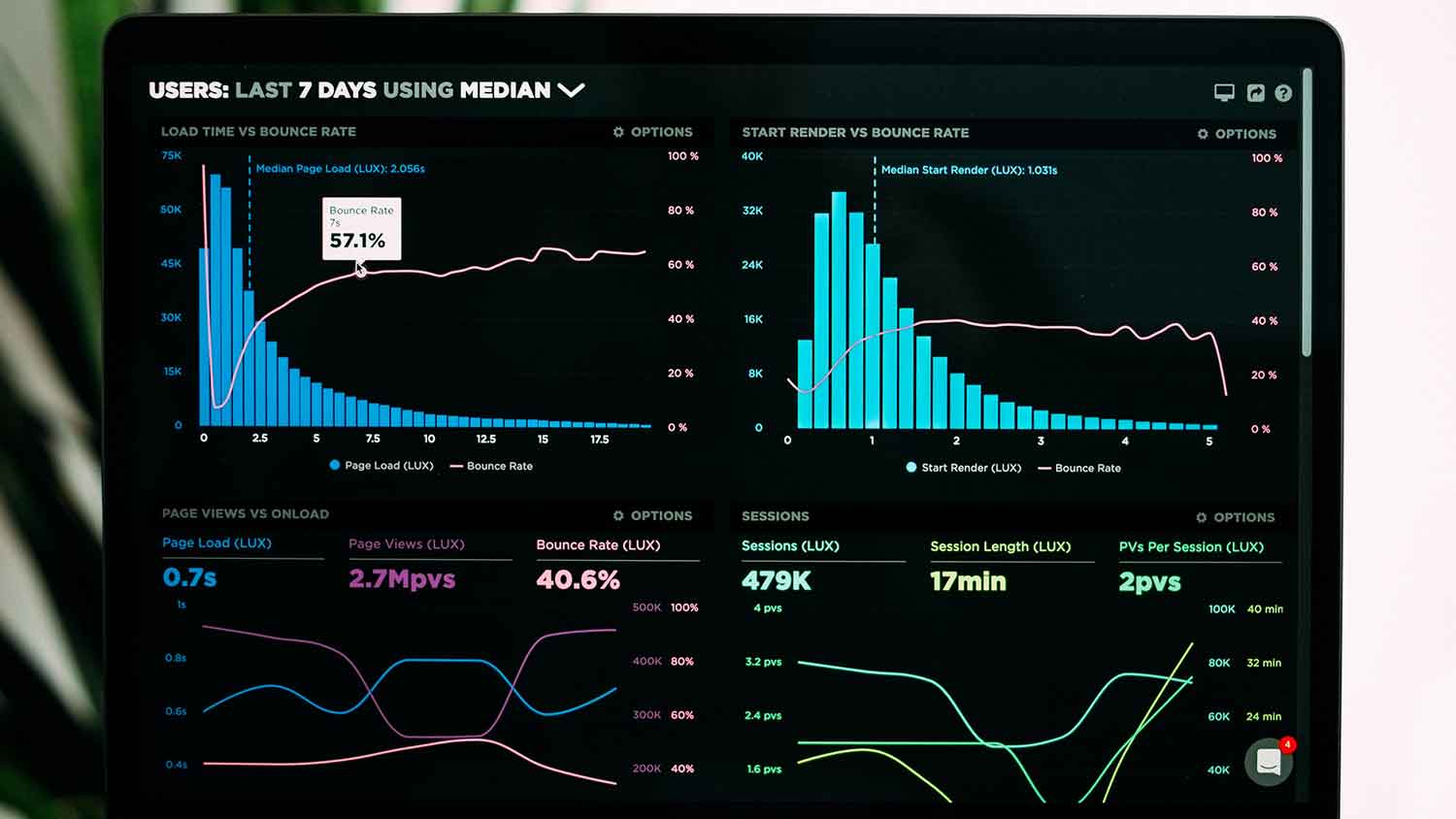 Organic rankings based on Google Page Experience:
Speed Google announced Page Experience is now a ranking factor. Automobile dealer websites need to consider SEO's total user experience (UX), including site speed. This algorithm change includes existing and well-known Google signals like mobile-friendly, updated security settings and the secure HTTPS:// protocol. It also covers intrusive interstitials or popups. Fortunately, many car dealers and group automotive websites avoid these popups. Dealers usually opt for a small chat popup in the lower right corner, which should be fine for your UX. What is vital for your dealership site is that Page Experience now includes Google's Web Vitals metrics. Good UX consists of a site's fast loading speed and interactivity. It also measures visual stability, called Cumulative Layout Shift or CLS.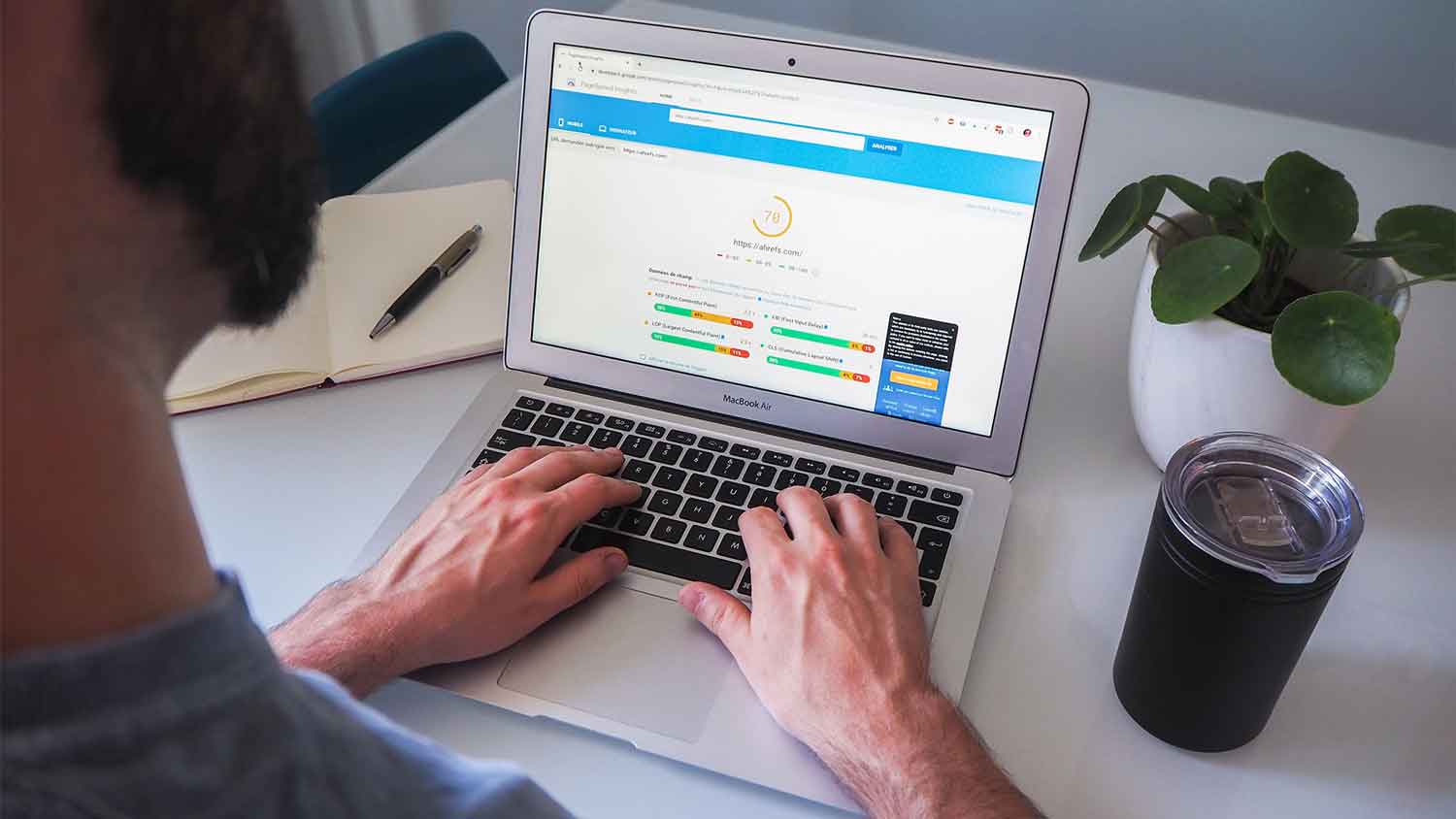 What is effective automotive SEO when it comes to website content?
Too many agencies and content writers focus on keywords when it comes to SEO. Today, SEO goes way beyond that.
When considering automotive SEO, remember Engagement, Answers, Solutions and Topics, and Booking Tools. Google measures user engagement with pages and websites. Suppose you have annoying interstitials/popups asking people to sign up for your email list. In that case, a slow-loading website, 404 page not found errors, or a low clickthrough rate due to lousy page titles or meta descriptions, your content doesn't matter as much.
Answers: That's what automotive consumers want. They have a question, a need, a desire or a problem. They want answers.
Solutions: Car buyer consumers want to know if you have a solution for them. How much is the lease or finance rate? Does it fit my daily needs? Is it in stock? What's the lowest cost, discount and incentives.
Topics: Don't optimize your website keywords that you think Google likes. Optimize it per people's niche by checking GoogleTrend search in your local area. Consumers are searching topics, writing content for that.
Focus Inventory and Avoid Keyword stuffing:
Are you still trying to stuff many keywords on a page for your SEO? Don't do that. Build engaging content for your dealership inventory based on user requirements and expectaions. When considering automotive SEO, think about descriptions, specs, images, build and calculators, answers, solutions, and Topics. Everything begins with the Engagement of your website's visitors. Google measures the user engagement for your website. Do you have a high bounce rate due to poor or misleading content, a slow website, or a low clickthrough rate (CTR) because you haven't optimized page titles or meta descriptions?

SEO will help your dealership with permanent and table traffic to generate more leads, appointments and walk-ins:

Some of the best practices for 2022 are:
Build valuable content

Select strong keywords

Rank for local search results

Post more in Google My Business

Increase web duration with attractive content

Accurate alt tags for images

High DA Link-building

Relevant meta descriptions & URLs

Implement schema markup

Inventory optimization
Target car buyers, in-market potential customers with new strategies, get more optimization done for your local dealership SEO and google my business to maximize your opportunity booking more appointments, increasing your overall and returned traffic using some of the mentioned techniques above.
Contact Us
Your email address will not be published. Required fields are marked *
Offers