Back to all articles
COVID Assistance: Nissan Canada Thankful to Local Hometown Heroes for their Priceless Support
August 22,2020
As the panic continues to disseminate across the world, the concern over the public and the risk of pandemic keeps on increasing. We have already entered into the season of Thanksgiving. As part of the Thanksgiving event, Nissan Canada decided to bring some of its customers into the limelight considering their actions. The COVID-19 pandemic has completely turned the lives of thousands across the world. With the unpredicted impact of the coronavirus outbreak, the lives of lakhs of people went upside down.
The customers of Nissan Canada showed their humanity and concern towards the needy in their domestic communities. Nissan Canada geared up to focus on customers who deserve a special 'Thank You' for their benevolence. Out of inquisitiveness, Nissan Canada determined to know how some of the Nissan and INFINITI customers have devoted their time and power to aid their local communities.
The most inspiring stories of these customers will demonstrate the power behind a tiny act of generosity. The five Hometown Heroes who were marked for showing their considerate actions include Stephane Major of Quebec, Dr. Gérard Champion of Ontario, Dr. Joyce Woods of Alberta, Darcy King of Ontario, and Jody Seki of British Columbia. Each person has shown their dexterity and skills to elevate and support their community in the pandemic situation.
Stephane Major of Quebec
Stephane Major works as a parts clerk at Ile-Perrot Nissan. He is a volunteer firefighter from Quebec. Since the initial days of the COVID-19 pandemic, he has been aiding his local community for 19 years by following proper safety measures. Most residents in Quebec started working from home in the wake of lockdown conditions. Besides carrying out his daily professional work, Major continued his humanitarian work voluntarily placing himself on the top-of-the-line. Adapting to the new rules and regulations of the pandemic, Major ensured to keep his communities and himself safe.
Dr. Gérard Champion of Ontario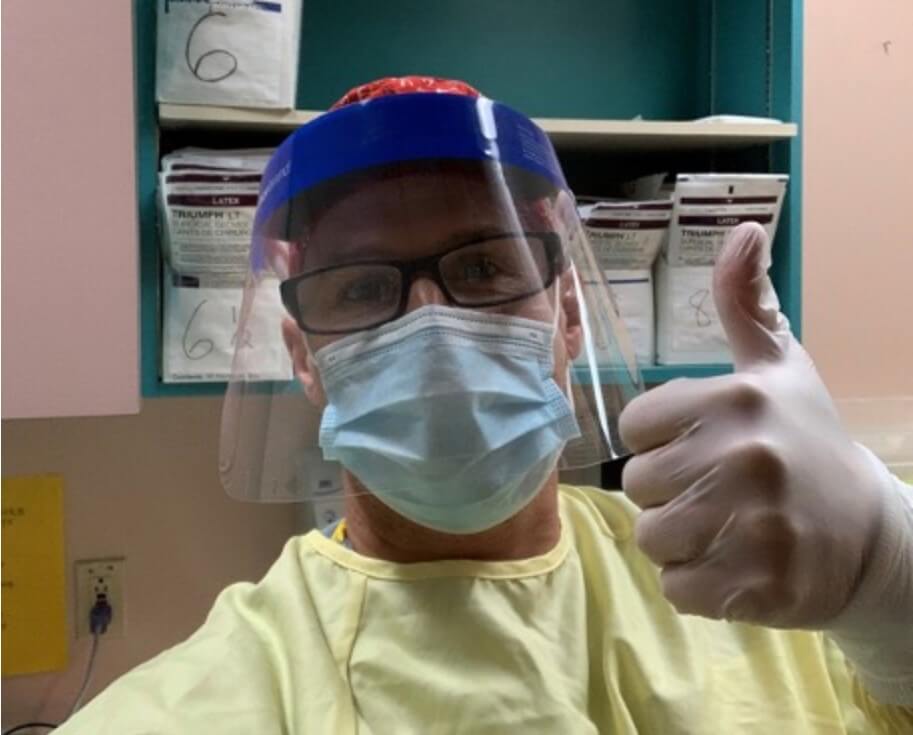 Dr. Gérard Champion is a family doctor and emergency physician extended a helping hand to the people suffering from the pandemic. The entire medical community had adapted to the swift changes in the new protocols to protect patients from the perilous coronavirus. Adjusting himself to the consistently altering situations, Dr. Champion ensured to communicate precisely with his patients following all the necessary safety precautions.
Dr. Joyce Woods of Alberta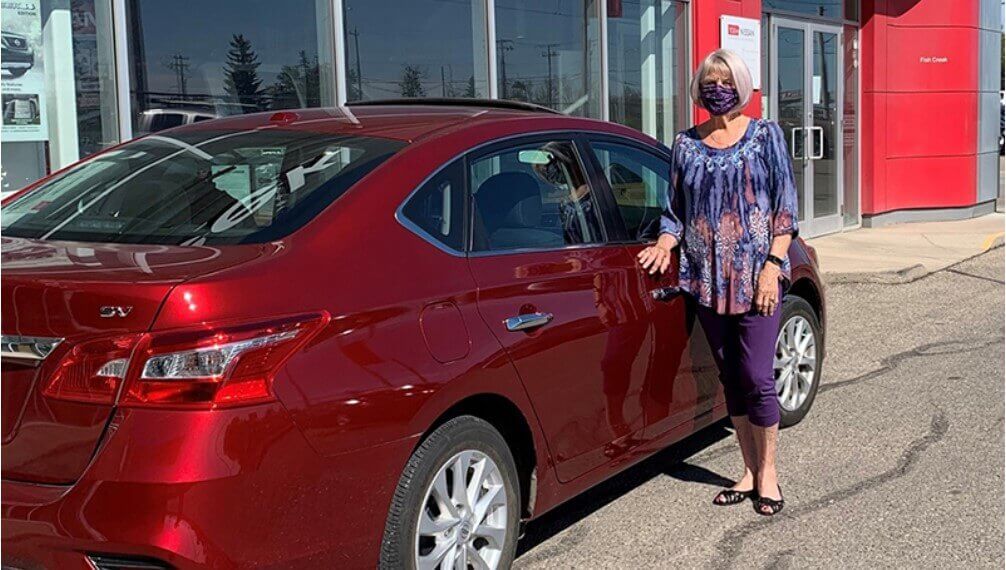 Dr. Joyce Woods, a retired registered nurse worked for 46 years in the Calgary area. She instinctively decided to help her community by providing face masks to those who need the most. During the COVID-19 pandemic lockdown, Dr. Joyce made face masks for the frontline workers and even generated awareness among the people wearing the mask properly. Since the middle of March, she has donated more than 4000 masks to about 25 community agencies residing across Fish Creek.
Darcy King of Ontario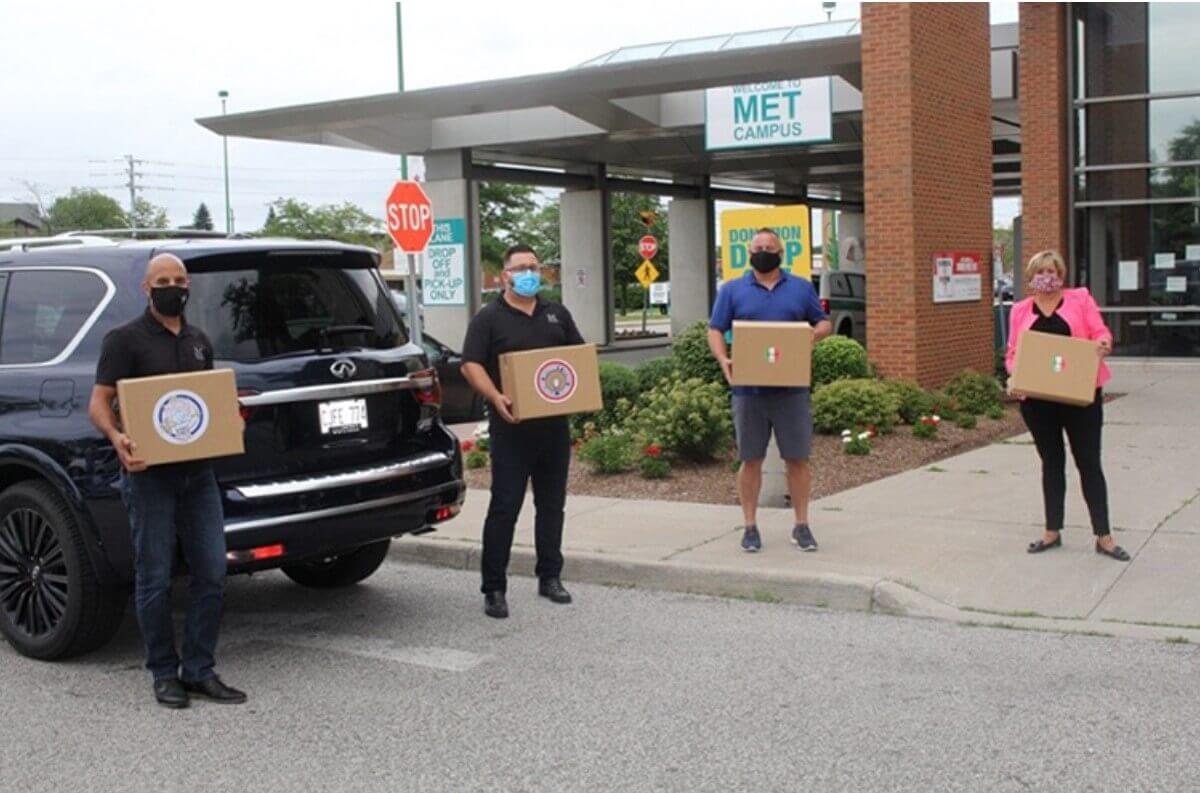 As the COVID-19 pandemic attacked several areas of Canada in March, Darcy King, his friends, and co-workers of Mezzo Ristorante & Windsor, Ontario knew each other for about 15 years. Immediately, they understood how to support frontline workers. Due to the restrictions of the Government, they had to shut down their restaurant. Darcy King alongside his team at Mezzo Ristorante & Lounge had delivered more than 6000 meals in March with the support of organizations and local community members.
Jody Seki of British Columbia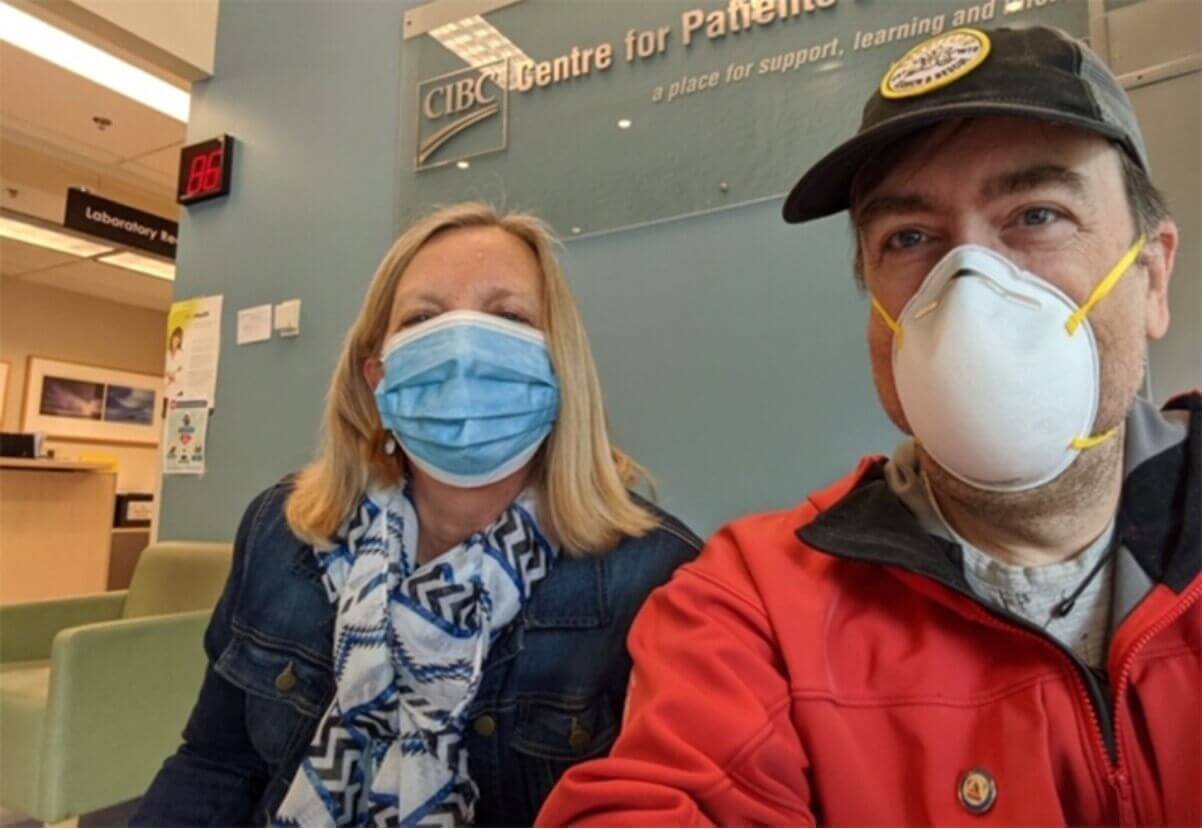 Michael Coyle, a colleague of Jody Seki's husband suffered from a rare condition due to his kidney failure in the spring of 2019. He couldn't find the right donor match across Canada. In such a situation, Jody Seki stood up to save his life. After conducting adequate tests and waiting for results, Jody was verified as the precise match. She underwent the transplant surgery to her husband's coworker whom she had known him for 20 years.
We, at Nissan Canada, are very proud of each one of the exceptional Hometown Heroes for lending their hand to thousands of people in tough situations. Every individual can take a leaf from the highly inspirational stories of these heroes to support their local community. In this winter season, we all can come forward with this spirit to support all those in need and combat any challenging situation.
Contact Us
Your email address will not be published. Required fields are marked *
Offers